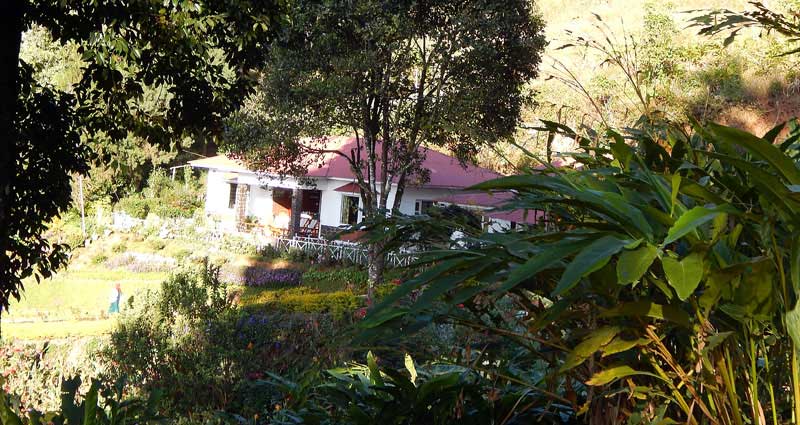 Location: Located on the Western Ghat mountain ranges in Idukki district, Central Kerala. Idukki is a landlocked district bordering with the districts of Ernakulam, Kottayam and Thrissur.
Climate: Munnar enjoys a temperate climate similar to that of an English summer. Summer temperatures hover between 15° C to 30° C and winter temperatures in the 0° C- 10° C range.
Best time to visit: Since the climate is pleasant throughout the year, you can have your visit any time of the year, except for the monsoon season which extends from June to August.