OliveBrook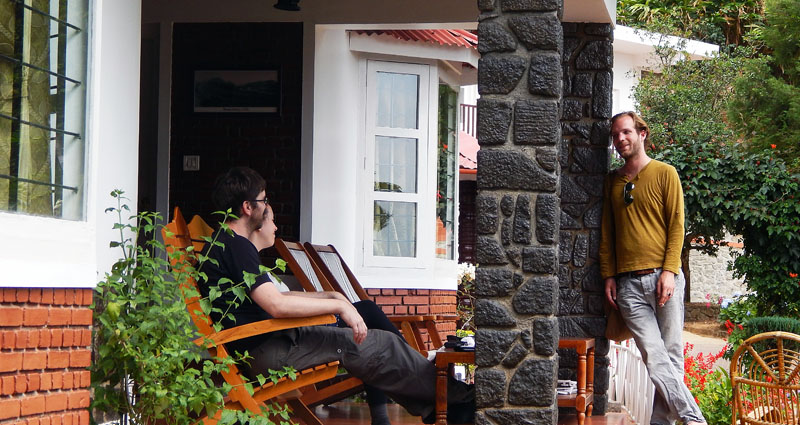 Cottages
Cottages that set up to reassure comfort retaining the ethnic charm. Luxury cottage accommodation with the warmth and coziness of a family ambience. The building, invoking a period of colonial charm, is set amidst lush cardamom plantation and a beautiful garden full of exotic plants with brilliant vibrant blooms.
More Information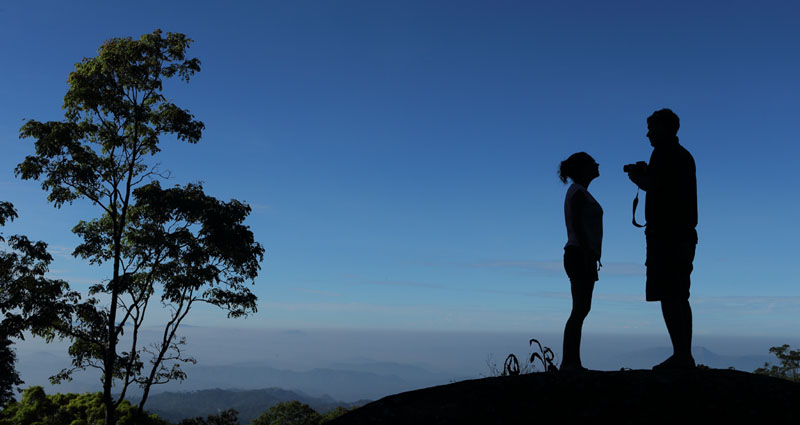 Attraction
Lovely plantation bungalow amid lush foliage with a wonderful view. A panorama of magnificent mountains lining the horizon overlooking the deep green valley. Numerous species of birds, butterflies and a multitude of small animals including civets and mongoose inhabit the area, ….Here is where you will stay when you opt for OliveBrook.
More Information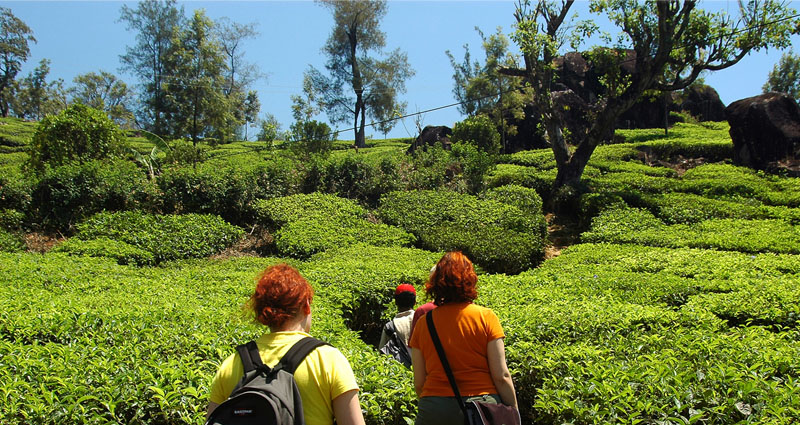 Place
The Munnar hillsnestle on the highest plateau of the Sahyadri or the Western Ghats.The Munnar town was a former hill station and market of British planters of the late 19th century. Situated around 1600 metres (around 5200 feet) above sea level, Munnar hills has a picture-book landscape and pleasant temperature even during the fiercest of summers. …..
More Information