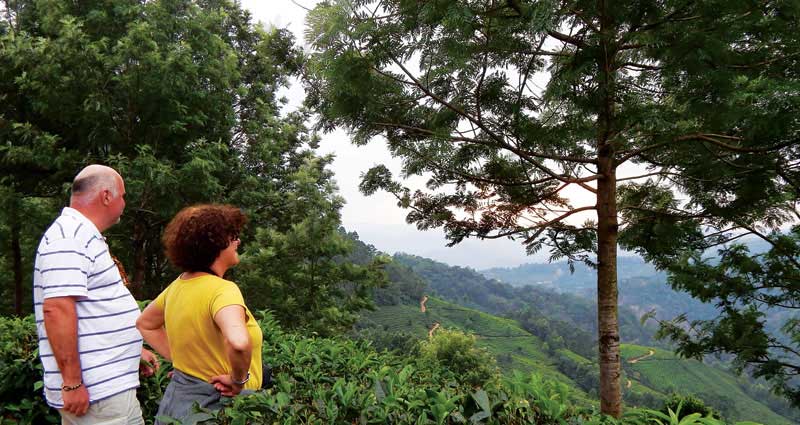 The cooling acres of nature
Lovely plantation bungalow amid lush foliage with a wonderful view. A panorama of magnificent mountains lining the horizon overlooking the deep green valley. Numerous species of birds, butterflies and a multitude of small animals including civets and mongoose inhabit the area, where wilderness strides hand in hand with civilisation in a cardamom-scented lovely landscape. Here is where you will stay when you opt for OliveBrook.
You can choose from five independent cottages in two categories, each with a view, privacy and luxury features. Round-the-clock room service, spotlessly clean interiors and all modern facilities that provide comfort and luxury are provided in these accommodations.
Once you settle in there, you are free to enjoy the following in the cooling acres:
*More than 120 varieties of flowering plants*A splendid organic farm with cardamom, coffee and vegetables *Bird watching *Boating *Angling *Mountain biking *Trekking *Rock climbing *Plantation tours *Adventure sports
To meet your various needs and tastes, OliveBrook offers you cooking demos and classes, candle-lit dinners in open air, a honeymoon cave and yoga – all that you may need to make your stay very special and fitting for the occasion.
You may also just relax with your feet up in the cooling acres of nature.